Due to COVID-19, we are experiencing a shortage of some items. The items on our website are NOT a true representation of the items in the store, and we will be communicating that information the best we can.
Purell Advanced Hand Sanitizer Ginger Spice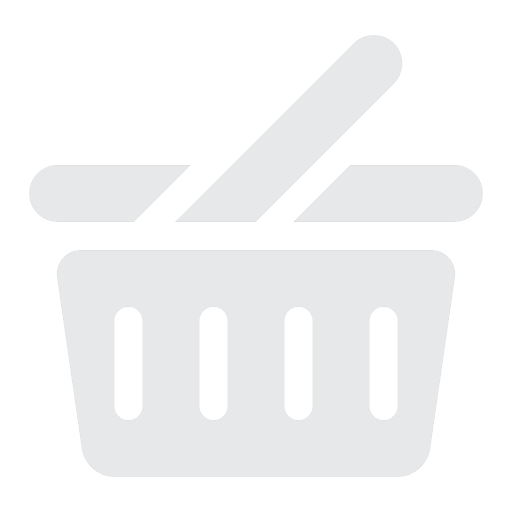 Purell® Brand Advanced Hand Sanitizer Ginger Spice. Kills the most germs*. *Ounce for ounce outperforms Purell® original formulations when used on hands as directed. Use: Hand sanitizer to help reduce bacteria on the skin. Kills more than 99.99% of most common germs that may make you sick. Questions Tel: 1-888-4-PURELL. www.purell.com. ©2013. GOJO Industries, Inc. All rights reserved.