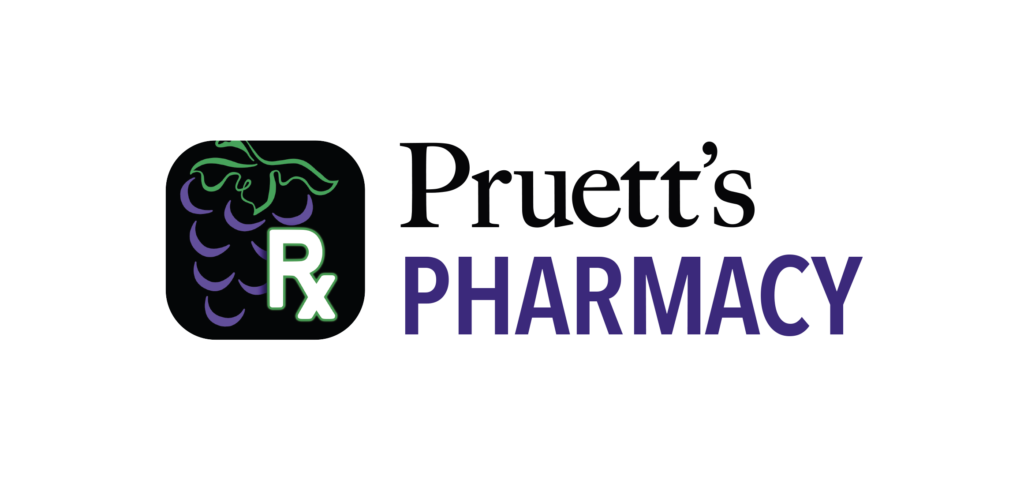 We Specialize in Fast, Friendly, Personal Care!
Save yourself time and hassle by having all your prescriptions filled at the same time with our medications synchronization service. 
We accept Medicare, Medicaid, Tricare, and all major insurance plans. We also accept Flex and HSA spending cards.
We have $4 (30 day supply) plans and $10 (90 day supply) prescription programs that save you money!*
Free prescription counseling and medication therapy management.
Fast Service – Prescriptions filled in 15 minutes or less.
We beat or match all local competitor prices.**
We're a 340B Pharmacy.
*Some Exclusions may apply **Excludes Narcotics
Meet your Pharmacist,
Kyle Gray
Pruett's Pharmacy
580-584-6085
201 S. Park Drive Broken Bow, OK