Due to COVID-19, we are experiencing a shortage of some items. The items on our website are NOT a true representation of the items in the store, and we will be communicating that information the best we can.
Down Under Chardonnay, South Eastern Australia, 2008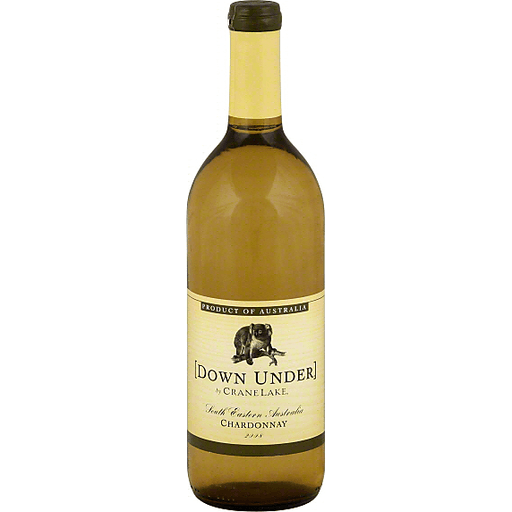 From the vineyards of South Eastern Australia, you'll find our Chardonnay rich and abundant in flavor from this established region. Relax and enjoy all the nuances of this Australian wine with old and new mates'. Alc 12.5% by vol. Product of Australia.