Due to COVID-19, we are experiencing a shortage of some items. The items on our website are NOT a true representation of the items in the store, and we will be communicating that information the best we can.
BSI Clean Team Solutions Scrubbing Sponges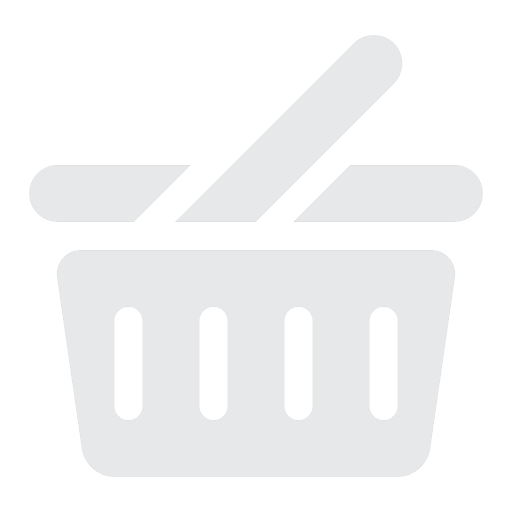 Prefect for cleaning projects throughout the home! Manufactured and printed in China.