Due to COVID-19, we are experiencing a shortage of some items. The items on our website are NOT a true representation of the items in the store, and we will be communicating that information the best we can.
Alexia Oven Fries, Olive Oil and Sea Salt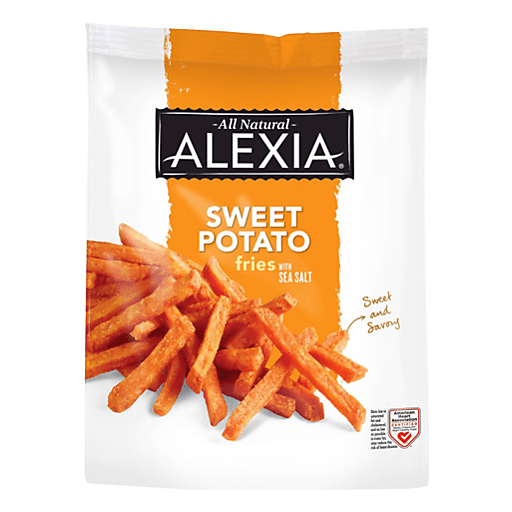 Gourmet quality. Made with 100% pure olive oil. Olive Oil has been produced in the Mediterranean region for over 2500 years, and is prized throughout the world for its wonderful flavor and health benefits. Now Alexia Foods brings you Oven Fries with Olive Oil & Sea Salt. The finest Pacific Northwest Russet Potatoes are prepared in 100% Pure Olive Oil with a touch of Sea Salt to accent this classic flavor combination. As an accompaniment to your favorite entree, quick and easy to prepare Alexia Foods products complement any dining occasion.