Due to COVID-19, we are experiencing a shortage of some items. The items on our website are NOT a true representation of the items in the store, and we will be communicating that information the best we can.
South Beach Diet Meal Replacement Bar, Cinnamon Creme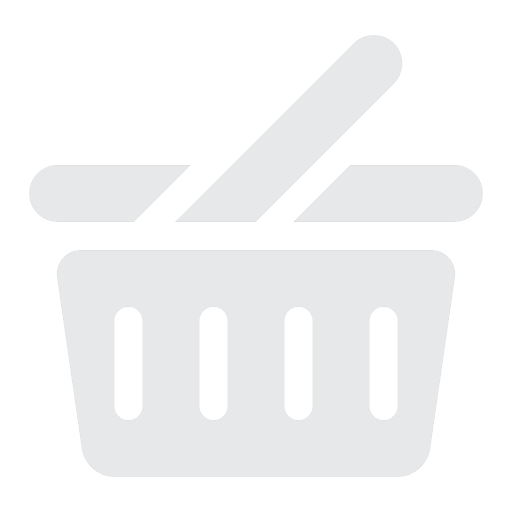 Artificial flavor. 220 Calories. 19 g Protein. 23 Vitamins & minerals. Phases 2 & 3.