Due to COVID-19, we are experiencing a shortage of some items. The items on our website are NOT a true representation of the items in the store, and we will be communicating that information the best we can.
Ol Glory Energy Drink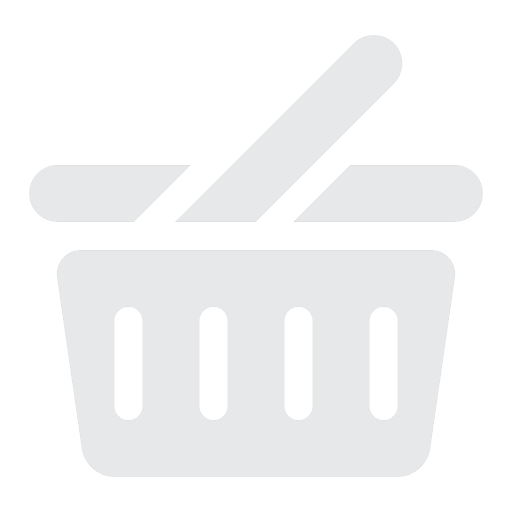 America's Energy Drink. Energy in every drink. Improves your over-all efficiency & physical performance. Slightly carbonated. Keeping Americans strong. Made in the USA.