Due to COVID-19, we are experiencing a shortage of some items. The items on our website are NOT a true representation of the items in the store, and we will be communicating that information the best we can.
Motts Apples, Sliced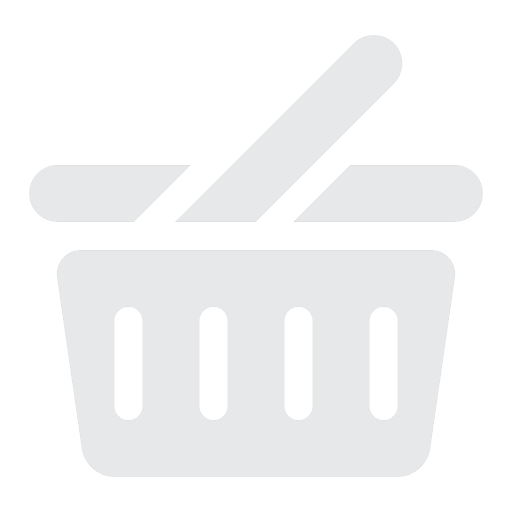 Since 1842. Ready to eat. Perfect for lunchier and on-the-go! Cored, washed & ready to eat. Enjoying delicious apples just became easier with new Mott's sliced apples. We have carefully handpicked, cored, washed and sliced each apple for your enjoyment. Each package of single-serve apples delivers a tasty, healthy and convenient snack. www.mottsfresh.com. Questions or concerns call, 1-800-349-6639; www.mottsfresh.com. Grown in USA.