Due to COVID-19, we are experiencing a shortage of some items. The items on our website are NOT a true representation of the items in the store, and we will be communicating that information the best we can.
Dancing Deer Cookies, Maple Oatmeal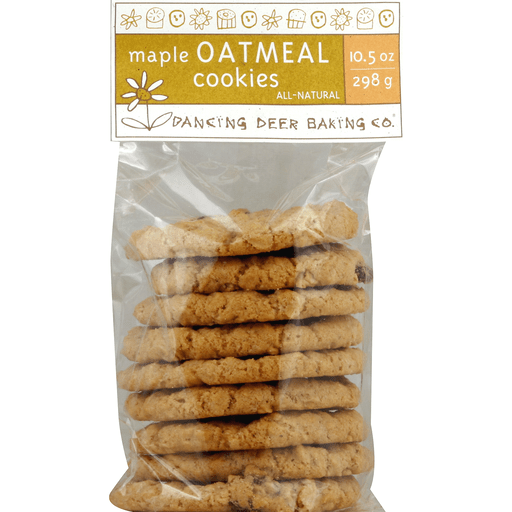 All-natural. We bake yummy cakes, cookies & brownies from scratch with the finest ingredients, our best ideas and nothing artificial. We are passionate about food, nature, aesthetics and community and believe that when people are happy it shows in the food.