Due to COVID-19, we are experiencing a shortage of some items. The items on our website are NOT a true representation of the items in the store, and we will be communicating that information the best we can.
Bee & Flower Soap, Sandal Wood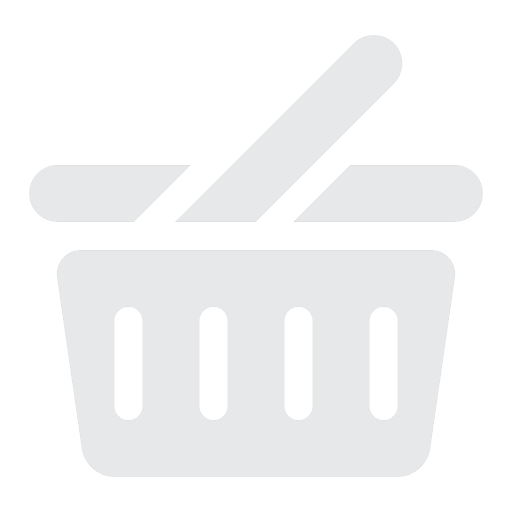 Bee & Flower sandalwood soap was first created in Shanghai in the 1920's. It's unique fragrance, classic and elegant packaging immediately won its place in the market and became one of China's first brand-name export products. in the 1980's, in addition to sandalwood, the company added three more fragrances: Jasmine rose and ginseng joined the brand, each wrapped in a different color paper. The exotic and beautiful packaging made it a very popular and timeless gift for nearly a century. www.popus.com. www.popsfoundation.org. Questions/comments 1(800)732-2328. Not tested on animals. Made in China.