Due to COVID-19, we are experiencing a shortage of some items. The items on our website are NOT a true representation of the items in the store, and we will be communicating that information the best we can.
Atkins Quick Quisine Pasta Sides, Elbows & Cheese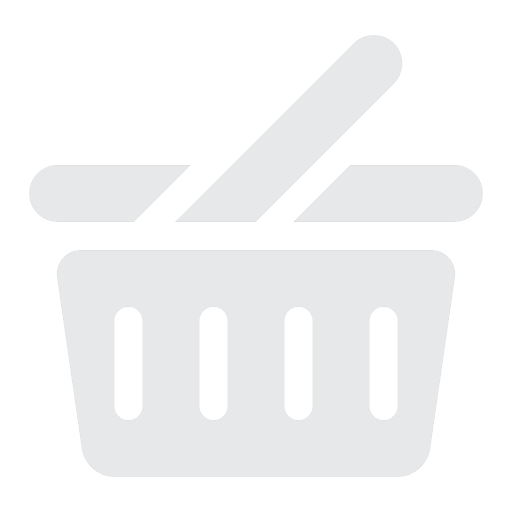 Ready in about 10 minutes. 8g Net carbs (For those controlling their carbs, count only 8 grams of the 17 grams of the total carbs in this product. Subtract dietary fiber (9 g) which has a minimal impact on blood sugar). Note: This product is not appropriate for the first 2 weeks of the Induction Phase (First Phase) of the Atkins Nutritional Approach. Atkins Pasta Sides vs. Similar Pasta: Total Carbs - 17 grams vs. 39 grams; Dietary Fiber - 9 grams vs. 2 grams; Protein - 32 grams vs. 8 grams; Net Carbs - 8 grams vs. 37 grams. Now you can enjoy pasta as a delicious accent to any of your favorite controlled carb meals. Paired with your favorite vegetable, grilled or broiled chicken, steak or fish, Atkins Quick Quisine Pasta Sides are a convenient way to compliment your meal and are perfect for the entire family. With 8 grams of net carbs per serving, now you can experience the taste and satisfaction of a traditional pasta side dish without all of the extra carbs. Available in 3 savory flavors, Atkins Quick Quisine Pasta Sides make maintaining your controlled carb lifestyle more satisfying and convenient too! No trans fat; 8 Grams of Net Carbs per serving; No added sugar; Excellent source of Fiber. If you are new to controlling your carbs, you are in for a treat. Quite simply, your body burns carbohydrates and fat for energy. Cut down on sugar and other carbs and your body burns fat instead; helping you re-energize, lose weight and lay the foundation for a healthy life. At Atkins, we take good health very seriously. That's why controlled carbohydrate nutritional science underlies the development of every Atkins product we bring you.