Due to COVID-19, we are experiencing a shortage of some items. The items on our website are NOT a true representation of the items in the store, and we will be communicating that information the best we can.
Atkins Quick Quisine Ketch-A-Tomato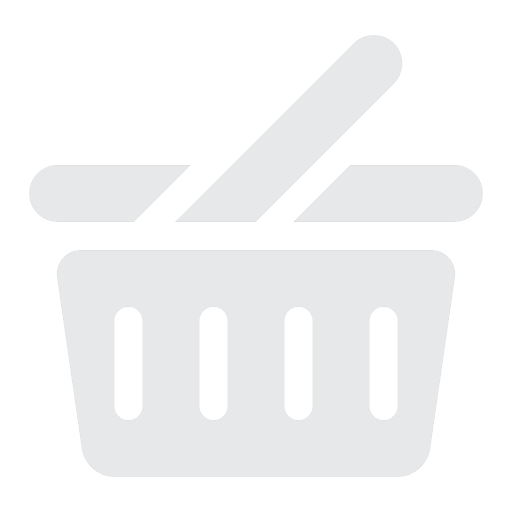 1g Net Carbs. For those controlling their carbs, count only 1 g of the 2g of total carbohydrates in this product. Subtract Fiber (1g) as this has a minimal impact on blood sugar. Tomato based condiment. Now you can enjoy the sweetness of ketchup without adding extra carbs and sugar to your meal! Top your grill favorites or eggs with Atkins Quick Quisine Ketch-A-Tomato and enjoy the experience of the added flavor with only 1g Net Carbs per serving.